Welcome!
Fun Facts about June
The month of June brings beautiful bouquets, delicious fruits and vegetables, and an urge to get out there and enjoy the sunshine.
June is the month with the longest daylight hours of the year in the Northern Hemisphere, and conversely, June has the shortest daylight hours of the year in the Southern Hemisphere.
June's birthstone is the pearl, the Moonstone and the Alexandrite.
The June birth flower is the Rose and the Honeysuckle.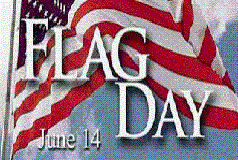 Telephone...
(405) 943-1272
James Dee Johnson & Company Certified Public Accountants PC
3608 NW 58th St, Ste 100
Oklahoma City, OK 73112
You can also send us a message directly through the contact page of this website.