Welcome!
Be sure to check out valuable guides under Financial Tools which we have provided to help plan your financial matters.
Are you signed up for our monthly newsletter?
If not, please sign up!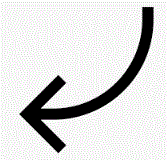 As we enter into Fall, followed by the holiday season, we hope you are staying well & healthy.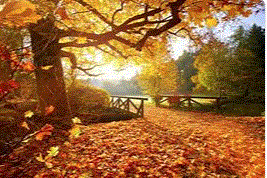 Telephone...
(405) 943-1272
James Dee Johnson & Company Certified Public Accountants PC
3608 NW 58th St, Ste 100
Oklahoma City, OK 73112
You can also send us a message directly through the contact page of this website.