Welcome!
Tax Planning starts today!
Welcome to our website! If you are looking for a blend of personal service and expertise, you have come to the right place. We offer a wide range of services for individuals, business owners, executives and independent professionals. Combined we have over 100 years experience that we can put to work for you! Please call us for a free initial consultation.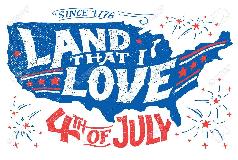 We hope everyone has a Happy 4th, our office will be closed.
We will be open Friday July 5th.
Telephone...
(405) 943-1272
James Dee Johnson & Company Certified Public Accountants PC
3608 NW 58th St, Ste 100
Oklahoma City, OK 73112
You can also send us a message directly through the contact page of this website.