Terry's Blog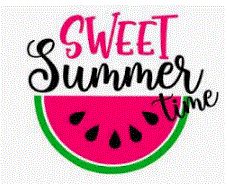 It's summertime in OKC. We are right in the middle of it.
We have been quite fortunate this year. Over all the temperatures have been kept at bay. Nothing overly scorching. We have had a handful of temperatures in the mid to upper 90s. I guess the biggest struggle has been the humidity and the smoke from the wildfires out west.
Listening to the weather the other morning, the weatherman referred our current outdoors as being like a blow-dryer. Hot and windy. Pretty accurate.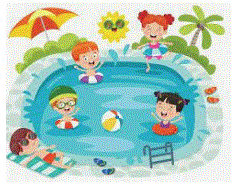 How to keep cool outdoors this summer with family and friends.
Play in the water – slip n slide, water sprinklers, hang out at the pool
Dress in light colors
Avoid peak hours 11am – 2pm
Use cooling towels and neck bands; stay hydrated
Stay inside in the air conditioning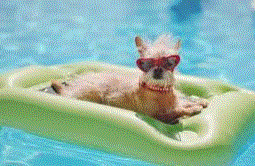 Don't forget your pets!