Bob's Blog
My favorite time of year!! Fall and winter. Most tax returns are done, still plenty of year end tasks to do for me and our staff but also time for me to get out and enjoy the lakes and the woods. Also time for me to help my wife Marcie get started with her candy making business. I am sure some of you have had some of her specialties!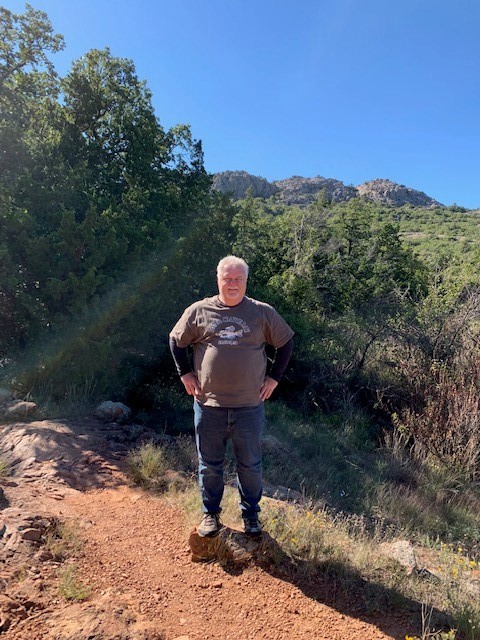 Also a good time of year to consider end of year tax planning and keep us informed about plans you have or changes on the way related to your income and taxes. Just give me or one of our staff a call if you think this would be beneficial for you to meet to discuss any questions or concerns you have. There were some big changes in deductions and limitations for individuals and businesses that have impacted many taxpayers, including the QBI deduction (Qualifying Business Income deduction), the Oklahoma Pass Through Entity election and many changes to individual itemized deductions and business tax rules.
On a fun note, I bought myself an early Christmas present. A CampChef SmokePro Pellet Smoker. I have been having lots of fun trying a lot of different meats and smoking rubs and marinades. A good gift idea for anyone that like to cookout!!