Welcome!
The year is almost over!
Get ready now to file your 2022 tax return.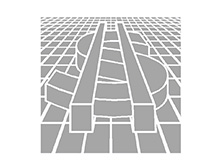 Tips to kick off the 2022 tax season
Gather all required forms.
Report benefits you've received.
Claim credits you're eligible for.
Understand where to go for tax help.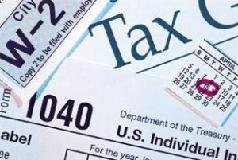 Give us a call to schedule a consultation.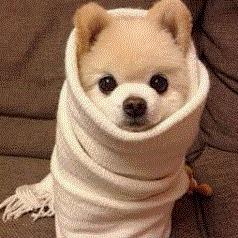 Wishing all our clients a blessed month
&
a very
Merry Christmas!
Telephone...
(405) 943-1272
James Dee Johnson & Company Certified Public Accountants PC
3608 NW 58th St, Ste 100
Oklahoma City, OK 73112
You can also send us a message directly through the contact page of this website.