Welcome!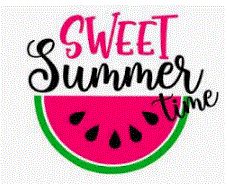 Here are some tips and tricks to beat the heat, especially for those outside working or even playing.
Keep a wet towel and sunscreen in a cooler. ...
Wear breathable clothes. ...
Go for a swim. ...
Make sure your fan is spinning the right way. ...
Apply ice or a cold water bottle to pulse points. ...
Drink minted beverages.
Helpful Summer Tip....
During summer months, your ceiling fan blades should be set to spin
counterclockwise
. When your ceiling fan spins quickly in this direction, it pushes air down and creates a cool breeze. This helps keep a room's temperature consistent throughout the day and reduces the need for an air conditioner to run constantly.
REMINDER
If you filed for an extension for your 2021 taxes, be sure to contact us.
Due dates are approaching.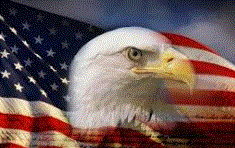 Telephone...
(405) 943-1272
James Dee Johnson & Company Certified Public Accountants PC
3608 NW 58th St, Ste 100
Oklahoma City, OK 73112
You can also send us a message directly through the contact page of this website.